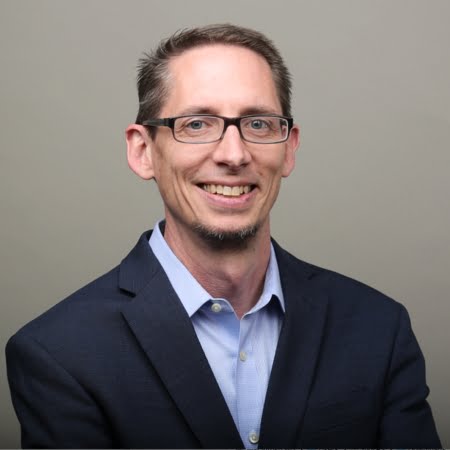 Mark Regnerus 🇺🇸
Miembro principal y cofundador del Instituto Austin para el Estudio de la Familia y la Cultura.

-
Mark Regnerus es catedrático de Sociología en la Universidad de Texas en Austin, y miembro principal y cofundador del Instituto Austin para el Estudio de la Familia y la Cultura. Sus investigaciones se centran en el comportamiento sexual, la familia, el matrimonio y la religión.
Mark es autor de más de 40 artículos y de cuatro libros, los dos últimos títulos son: The Future of Christian Marriage (Oxford, 2020), un estudio de siete países sobre el menguante impulso matrimonial, y Cheap Sex and the Transformation of Men, Marriage, and Monogamy (Oxford, 2017), en el que describe el mundo que ha llegado a ser debido a la influencia de la tecnología en el sexo y la sexualidad.
Sus investigaciones publicadas son ampliamente referenciadas, incluso en medios como The New Yorker, The Atlantic Monthly, Christianity Today y el Wall Street Journal. Es colaborador habitual de First Things, National Review y Public Discourse. También es autor de un estudio publicado en 2012 en Social Science Research sobre los resultados comparativamente óptimos de los adultos jóvenes criados en hogares biológicamente intactos y casados de forma estable.
All Sessions by Mark Regnerus 🇺🇸
Día 1
septiembre 30, 2022