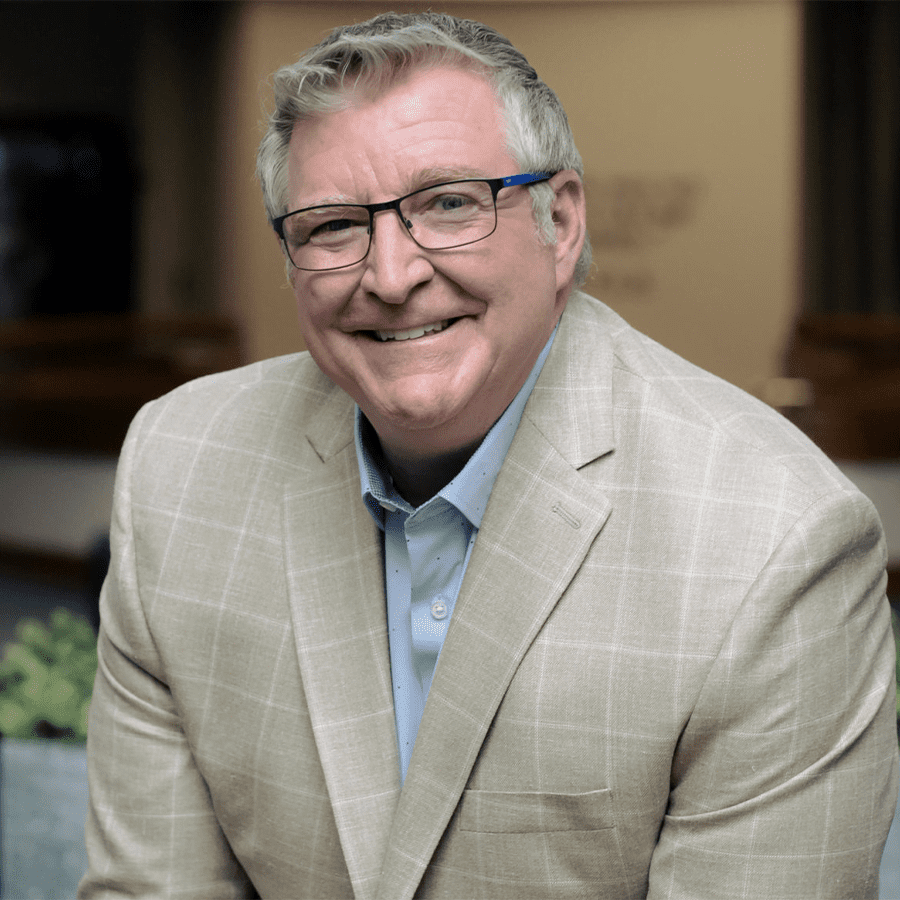 Jim Daly ????????
Autor, locutor y Presidente de Focus on the Family

.
Es presentador de radio, ha sido galardonado como el programa del año por la National Religious Broadcasters. Bajo su liderazgo, el ministerio ha reformado su tradicional manera de ayudar a las parejas a construir matrimonios fuertes y a criar hijos sanos y resilientes. En el último año, con ayuda de Focus on the Family, 610,000 parejas han construido matrimonios más fuertes y 697,000 madres y padres han construido familias más fuertes y sanas.
All Sessions by Jim Daly ????????
Día 1
septiembre 30, 2022